OUR APPROACH
We are a hands on firm that provides the correct solutions without all of the trial. Our skilled printing technicians get your job right the first time. We have designed methods for printing that lead the way. Our designers are top notch and can turn your project around in as little as one day.
OUR TEAM IS READY TO GET YOUR PRINTING COMPLETED.
Our design team is ready to start your next project. Get in touch with us today for additional details. It is important to work with a company who understands what your printing needs are. At 69 Cards we get how important it is to look good and be on time. We are not your typical Company. Our print company will take time with your order to fulfill what is important to you. You can reach us at 702-996-5775. Call us and we will make you happy.
I have been a Las Vegas resident for over 40 years. I can help and will help you get your business off the ground. Call me at 702-622-4435 for more details.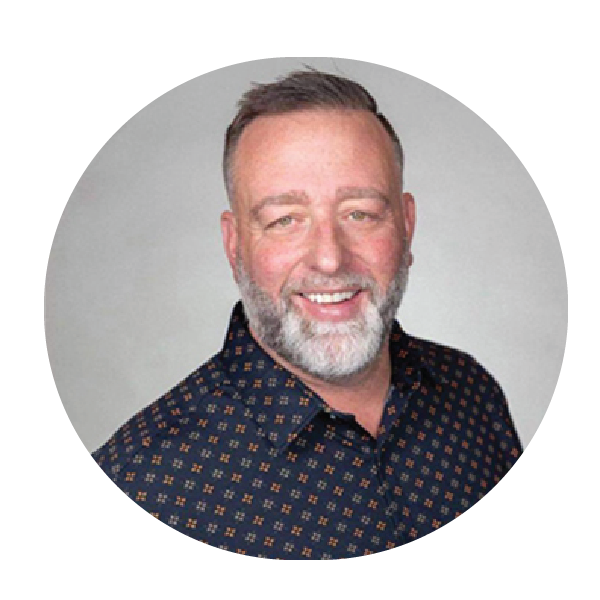 ATOM MILLER.
Founder & CEO
NEXT STEPS…
69 Cards is Las Vegas printing at its best. Call us today for a quote, 702-996-5775